Reclaim your Time
Could you use another day in the week? Not sure you will get everything done before the weekend? Feeling like you are going to spend Sunday night doing all the things you should have done already?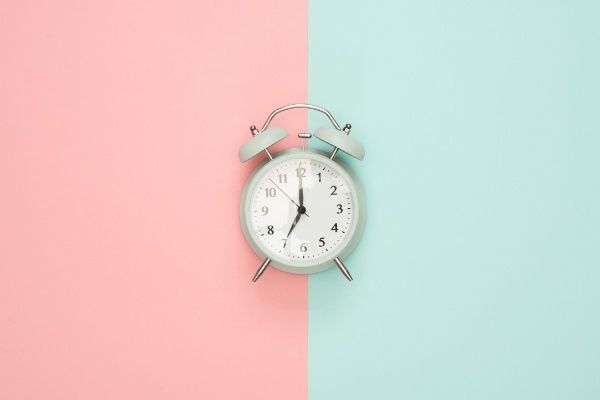 About this course
Join Amy Green in this informative and practical course to learn the tricks to help you save time, get more done during the work day and have time to what you love instead of marking into the early hours of morning.
You will learn:
To understand your thinking patterns and beliefs about time

To develop effective and efficient strategies to manage time

To prioritise and schedule essential items in your day to improve how you spend time inside and outside the classroom
Course Duration: 2 Hours

Australian Professional Standards for Teachers: 4.2 & 6.2

NESA: Reclaim Your Time may be logged as 2 hours of NESA Elective PD. Suggested descriptors: 4.2.2, 6.2.2
"Super practical, engaging and everyone should do this as it is useful for everyone. life changing!"
- Katrina B
Teacher in QLD
"The presenter was well informed and easy to connect with. The tasks were relevant and appropriate.."
- Curtis F
Teacher in NSW
Amy Green
Wellbeing and Culture Expert Schools and Organisations
Published author of
Teacher Wellbeing
About
Author, Amy Green is a leader and expert in improving culture and wellbeing for schools, organisations and individuals. She is a published author, speaker, facilitator and coach with a background in teaching, leadership and positive psychology.